reeby10
Art Title:
The Hereafter
Fandom:
Dragon Age
Content Notes:
War/battle imagery, grief (for the art/mix)
Link:
Art/Mix on LJ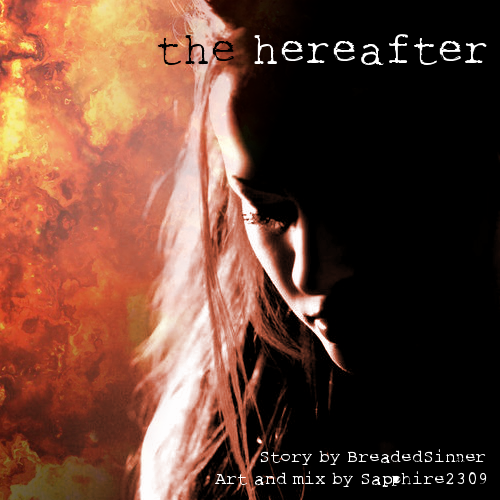 reeby10
Story Title: The Hereafter
Fandom: Dragon Age II (Dragon Age Series)
Link: AO3
Summary: A search for missing Templars sends the Champion and her companions outside of Kirkwall, but Hawke is still shaken by the loss of her mother. A story about struggling and recovery, learning to love again after losing someone important. Also necromancy.
Warnings: Mentions of death, violence, some harsh language.
Characters: Female Hawke, Bethany Hawke, Sebastian Vael, Fenris, Isabela, Merrill
Pairing(s): Female Hawke/Sebastian Vael
When I Started **: November 2014
How I Lost My Shit**: Shortly afterwards. It was hard keeping focus, especially since it's an unpoplar ship.
How I Finished My Shit: Cold Turkey Writer and lots and lots of coffee.